Award-Winning Hair and Makeup Specialists
Specialists in hair and makeup styling for weddings and special occasions
Led by award-winning hair stylists and makeup experts Jurate and Jolita, our team offers
bespoke wedding hair styling and makeup artistry. We create timeless bridal hair and makeup
looks, enhancing your natural beauty and uniqueness.
JURATE, LEAD BRIDAL HAIR STYLIST
REGIONAL HIGHLY COMMENDED/REGIONAL FINALIST at Wedding Industry Awards in 2018
REGIONAL FINALIST of bridal hair styling at TWIA in 2016
WINNER of HJ Bridal Hairdresser competition in 2015
I have a real passion for creating exquisite wedding hairstyles. Having worked in this industry for over 20 years, I understand how important it is to create something special that works for you as an individual. Glamorous, sophisticated, elegant or natural, I will work with you to design wedding bridal hair that suits your face shape and hair type and that also complements your dress.
There is nothing I like more than helping a bride to look picture-perfect, and feel confident and happy. I can offer advice on every aspect of your hair for your big day, from extensions and ornamentation to designing wedding hairstyles for bridesmaids and guests. Every bride deserves to look perfect. For that reason I prefer to stay with the bride until she is ready to leave for her wedding to make any last-minute adjustments.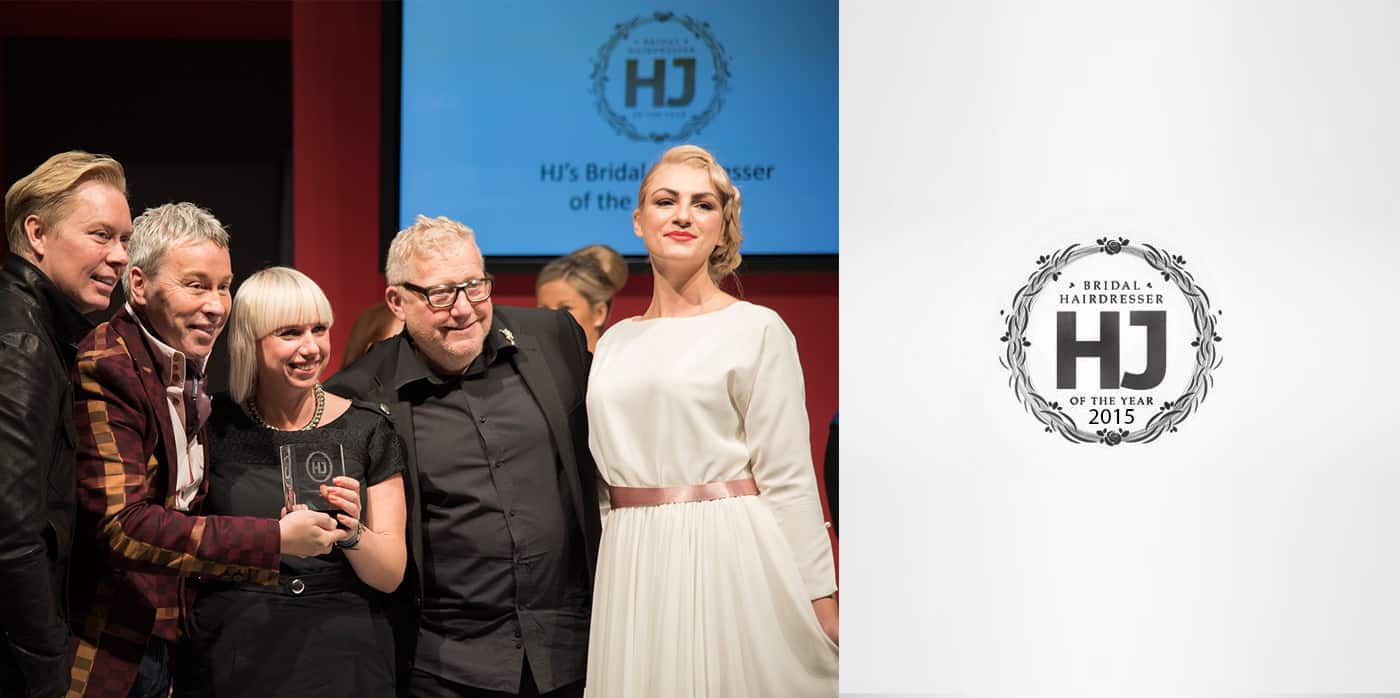 JOLITA, LEAD WEDDING MAKEUP ARTIST
REGIONAL FINALIST at Wedding Industry Awards in 2018
REGIONAL FINALIST in the bridal makeup artist category at Wedding Industry Awards in 2016

I have been in makeup styling for nearly ten years now, but makeup and makeup for weddings has been my passion since I was a young girl. It is my dream job to be able to help women look beautiful and feel confident on their wedding day. I have trained with award-winning makeup artists. Most recently, I attended a Master Class led by celebrities' makeup artist Mario Dedivanovic (Kim Kardashian's makeup artist) – who continues to inspire me.
For me, it is important that makeup enhances your best features and reveals your true, natural beauty. Any look I create has to be absolutely ideal for the client – we are all unique and so is our beauty. I love working with brides to create a day-to-night look that makes them feel beautiful on their special day. And one that is perfect for photos.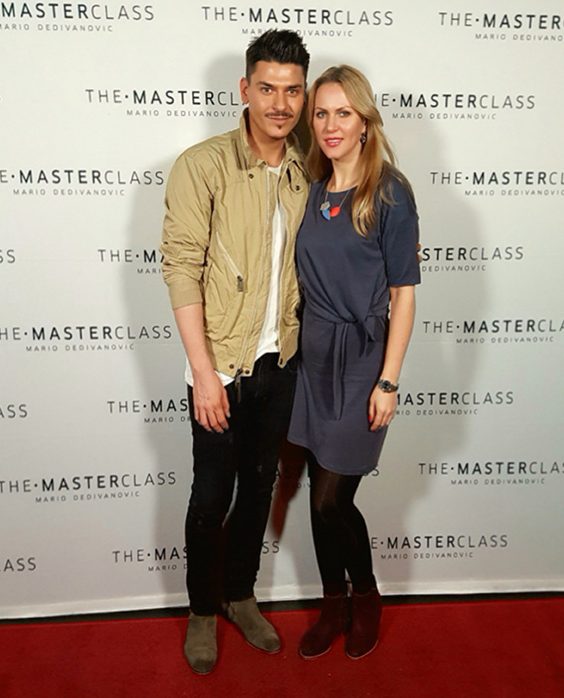 I want to thank you for the beautiful hairdos and make up you did for me, my mum and 5 of my bridesmaids for my wedding at The Dorchester, London 2014.

Jurate went above and beyond with my hairstyle which was 1920's vintage finger waves, quite a tricky style to do. My bridesmaids looked so elegant with their perfectly curled hair. And I was left the happiest and stress free bride of all times.
I had a practice session with Jurate beforehand my Big Day, which I strongly advice.
Jolita has golden hands and knows how with the help of a make up to make you look and feel amazing.
Looking forward to more beauty days with the ladies. They are truly the masters of their art.

Thank you Jurate and Jolita for donating your time and talent for my celebration.